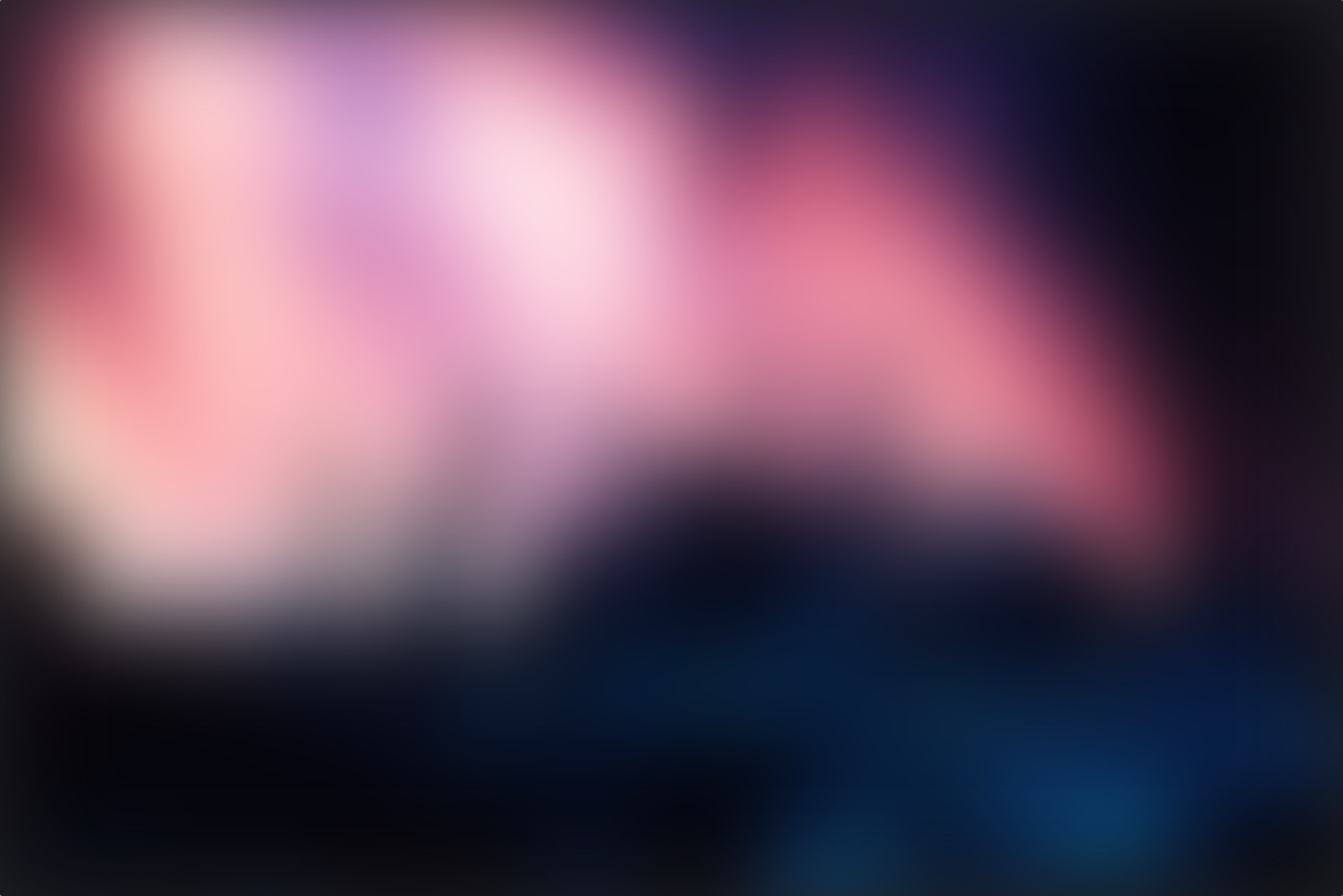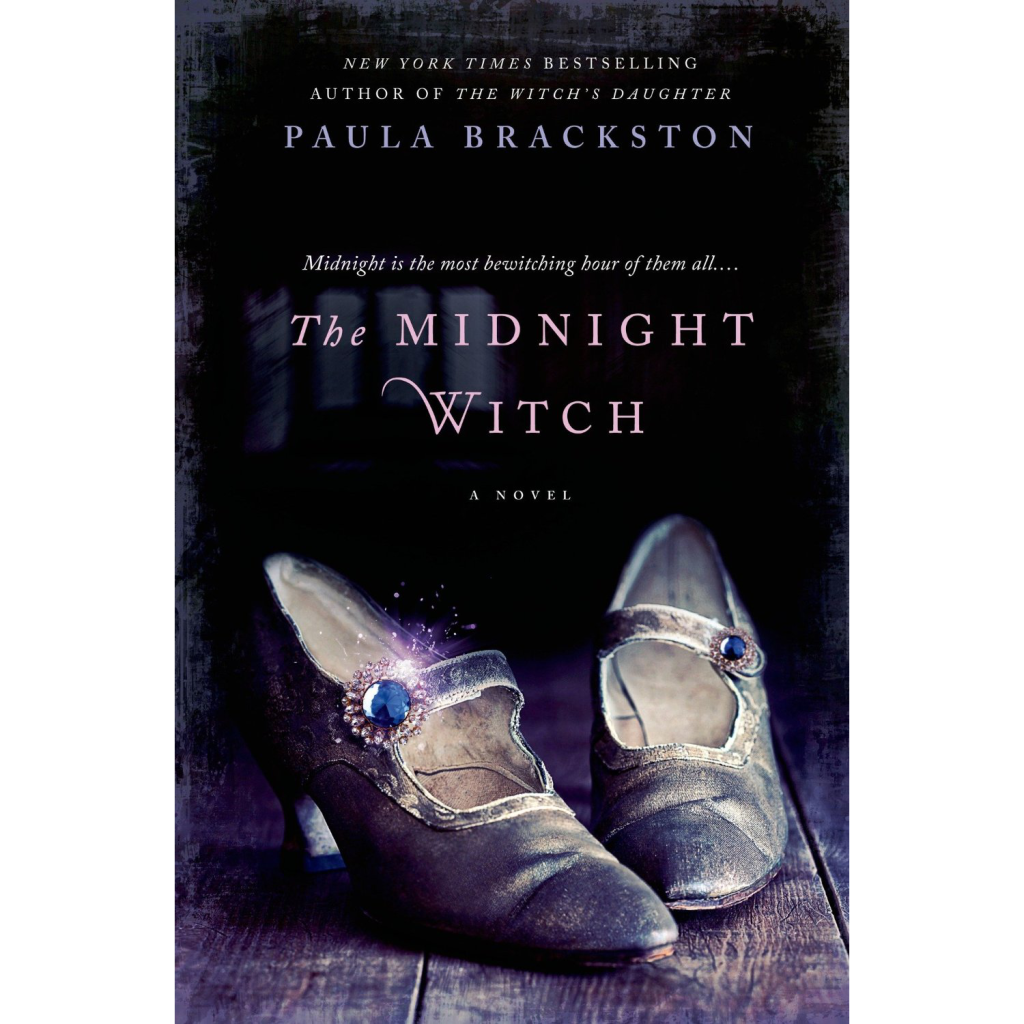 Midnight is the most bewitching hour of them all…
From Paula Brackston, the New York Times bestselling author of The Witch's Daughter and The Winter Witch, comes a magical tale that is as dark as it is enchanting. Set in high society Edwardian England, The Midnight Witch is the story of a young witch who faces the choice between love and loyalty to her coven…
"The dead are seldom silent. All that is required for them to be heard is that someone be willing to listen. I have been listening to the dead all my life."
Lady Lilith Montgomery is the daughter of the sixth Duke of Radnor. She is one of the most beautiful young women in London and engaged to the city's most eligible bachelor. She is also a witch.
When her father dies, her hapless brother Freddie takes on his title. But it is Lilith, instructed in the art of necromancy, who inherits their father's role as Head Witch of the Lazarus Coven. And it is Lilith who must face the threat of the Sentinels, a powerful group of sorcerers intent on reclaiming the Elixir from the coven's guardianship for their own dark purposes. Lilith knows the Lazarus creed: secrecy and silence. To abandon either would put both the coven and all she holds dear in grave danger. She has spent her life honoring it, right down to her engagement to her childhood friend and fellow witch, Viscount Louis Harcourt.
Until the day she meets Bram, a talented artist who is neither a witch nor a member of her class. With him, she must not be secret and silent. Despite her loyalty to the coven and duty to her family, Lilith cannot keep her life as a witch hidden from the man she loves.
To tell him will risk everything.
To Play Excerpt, click below. Toggle ♫ in the task bar for controls
1.

Paula Brackston - The Midnight Witch