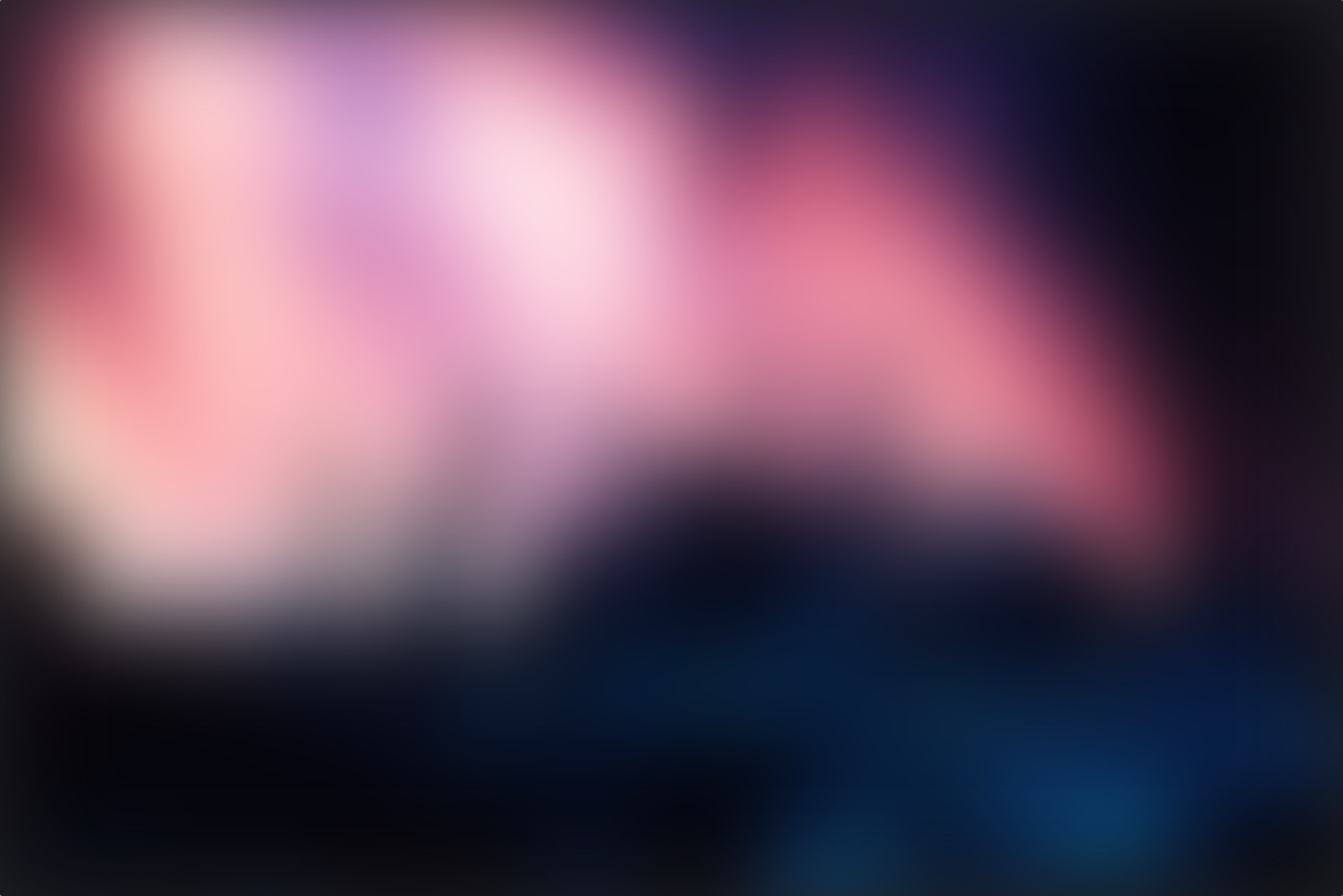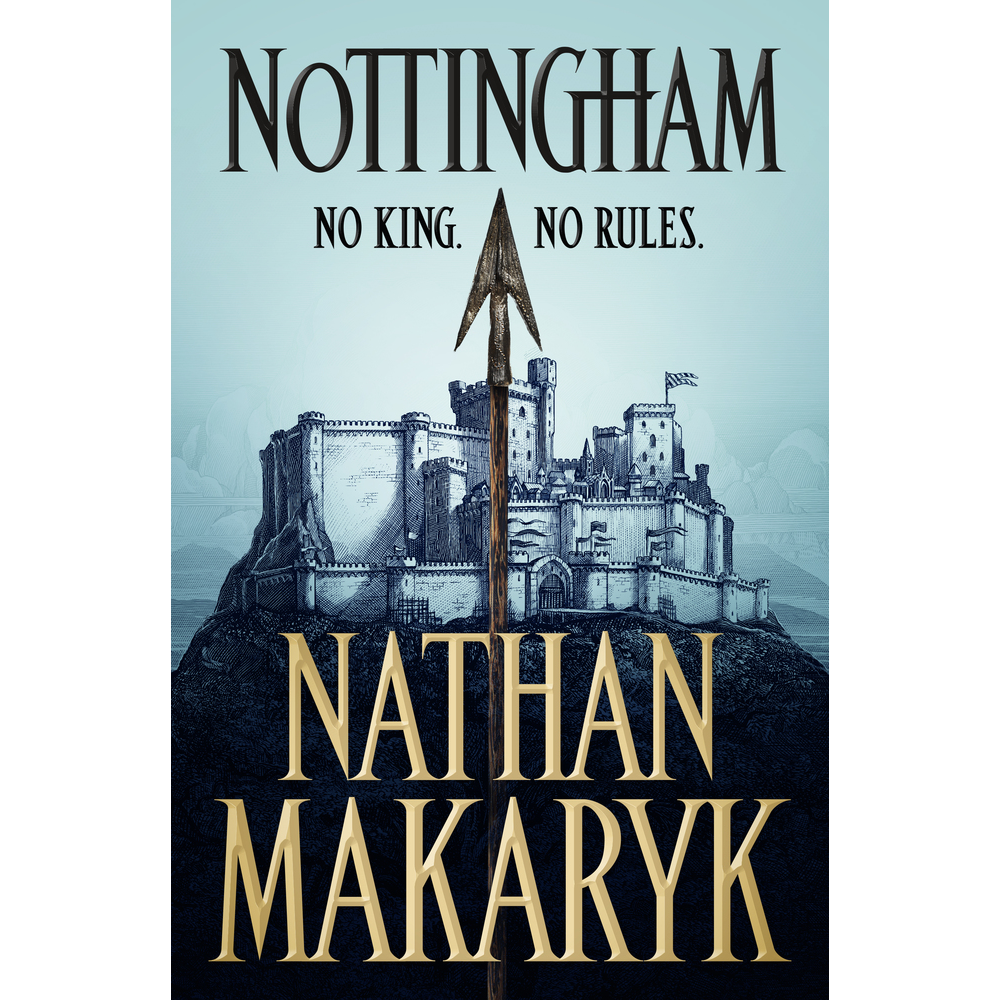 Nathan Makaryk's epic and daring debut rewrites the Robin Hood legend, giving voice to those history never mentioned and challenging who's really a hero and a villain.
"The most pleasurable reading experience I've had since first discovering George R.R. Martin's A Song of Ice and Fire." — Bryan Cogman, Co-Executive Producer and Writer, Game of Thrones
No king. No rules.
England, 1191. King Richard is half a world away, fighting for God and his own ambition. Back home, his country languishes, bankrupt and on the verge of anarchy. People with power are running unchecked. People without are growing angry. And in Nottingham, one of the largest shires in England, the sheriff seems intent on doing nothing about it.
As the leaves turn gold in the Sherwood Forest, the lives of six people—Arable, a servant girl with a secret, Robin and William, soldiers running from their pasts, Marion, a noblewoman working for change, Guy of Gisbourne, Nottingham's beleaguered guard captain, and Elena Gamwell, a brash, ambitious thief—become intertwined.
And a strange story begins to spread . . .