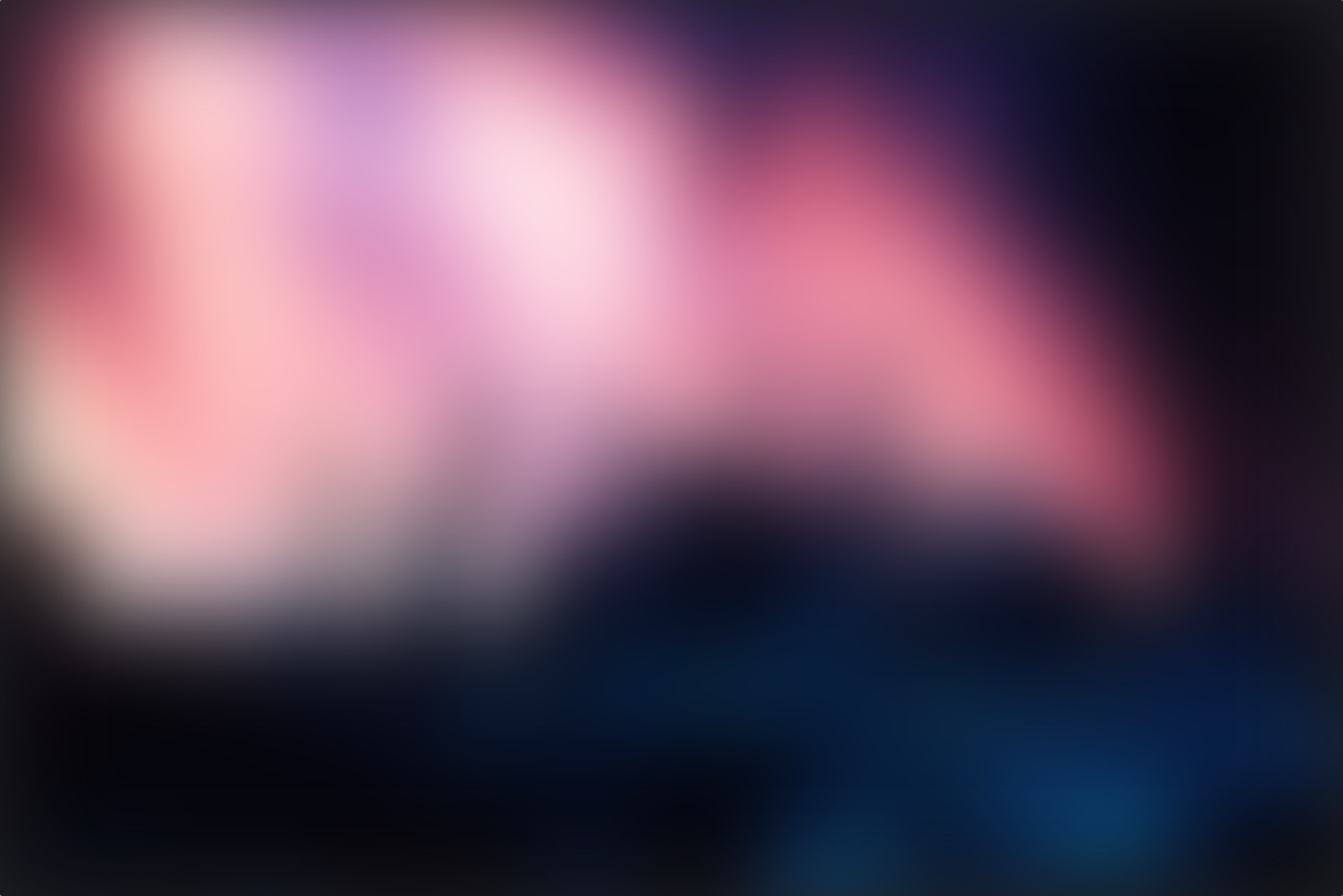 Everything she knows about her life is a lie.
When Geniver gave birth to a stillborn daughter, her whole world came crashing down. Eight years later, she and her husband, Art, have slipped into the kind of rut that seems inescapable. But then a stranger shows up at their home, telling Gen the very thing she's always wanted to hear…
How far will she go to learn the truth?
It's insane, unbelievable: Who could have taken her baby away–and why? Soon a fissure opens up in Gen's carefully reconstructed life, letting in a flood of even more unanswerable questions: Why is Art so reluctant to help–to save his wife from further hurt, or is he involved in something more sinister? In her desperate search for Beth, who may or may not be alive, Gen must delve into the deepest, darkest corners of her own past…and what she finds there could destroy everything she holds close. Even her own life…
From Sophie McKenzie, author of Girl, Missing, Close My Eyes is a deeply chilling and addictively compelling page-turner that grabs onto you and doesn't let go.
Publishers Weekly – Starred Review
Imagine losing a daughter at childbirth and living your life in a depression, only to have a mysterious stranger inform you years later that the girl is actually alive and well. This is the premise of Sophie McKenzie's new novel, which is skillfully narrated by Marisa Calin in an inspired, emotional performance. Calin's ability to capture the essence of the novel's troubled, ravaged heroine, Geniver Loxley, is extraordinary. Calin's pacing is steady, her tone is simple and understated, and yet her voice possesses a slight tremble during Geniver's dialogue. In this audio edition, McKenzie and Calin—by the power of her performance—force listeners to wonder how they might act in a similar situation. A St. Martin's hardcover.
Published: July 2013
To Play Excerpt, click below. Toggle ♫ in the task bar for controls
1.

Sophie McKenzie - Close My Eyes