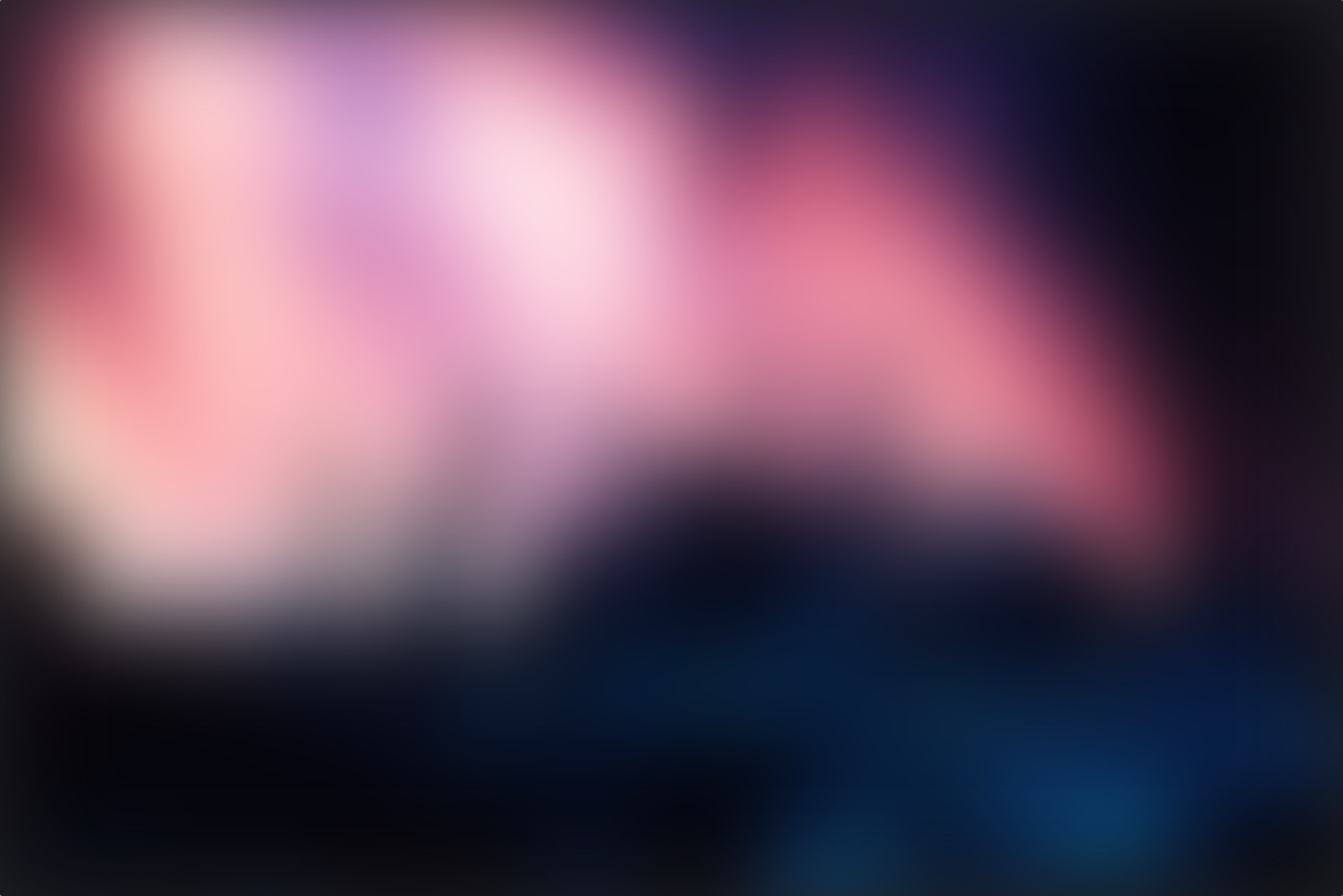 The Harley Hill Mysteries
Murder on the Hill
Look out London, there's a new investigator in town! Harley Hill is a twenty-five year old woman in need of a new identity. Until now she's been know as many things: Baker, Crazy Cat Lady, Thief, Bandit, The girl dressed like a ninja…
When she's offered an investigative position at the Silvers Finders Agency, she decides it's time to go straight. Her first case is to discover why a mysterious object was left behind at a jewelry store break-in. But when it turns into a murder case, Harley will need all her skills to find the killer and uncover the secret of the artifact.
With the help of her new friends, an inquisitive cat, and two sexy men, Harley faces a race against the clock to catch the murderer. If she fails, it won't just be the job she loses—but her life.
"Set in London's Notting Hill, the Harley Hill Mysteries are a blend of romantic mystery and suspense that promises a fast-paced, entertaining read."
Murder on the Page
London's newest sleuth, Harley Hill, has found a new identity. Where once she was an orphan and a rogue, now she's a partner in the Silvers & Hill Finding Agency, and her first full case will test her to her limits.
When Harley and her partner Cordelia are tasked to find a rare diary belonging to Queen Elizabeth's closet confident, John Dee, they think it will be a routine case. But before they start their investigation into this 'Doomsday Diary' they discover a murder!
And worse: the victim was the key to finding this book whose secrets threaten to bring down the monarchy and the establishment. Harley, along with Cordelia and Monty the cat, will have to go to the very root of power in London if they're to find the murderer—and the Doomsday Diary. But as they dig deeper, they risk becoming the next victims.
(These books can be read in any order as each is a standalone although readers will see more of an arc of the characters over the course of the series but it's not critical to read them in order.)
"Fast paced, gripping, entertaining… I'm finding it hard to find more superlatives for this wonderful women sleuth murder mystery story. Harley Hill is the new Stephanie Plum."
Murder in the Kitchen
Amateur sleuths Harley and Cordelia leave their posh London home for the wilds of Scotland where hijinks ensue. As a favour to aunt Maggie, they've agreed to help run a murder mystery event in a remote mansion.
But when a friendly dog leads Harley to a body, it's clear Harley has a real murder mystery on her hands. And to make matters worse, a ferocious blizzard keeps them trapped inside.
With a motley crew of guests, including a paranormal investigator who believes the Frazier estate is cursed, Harley has to uncover the dark secrets of the guest's and the mansion's past if she's to discover the killer. But what she discovers will rock the Frazier house to its very foundations.
Murder in the Cake
Amazon best-selling author Kennedy Chase brings you the fourth book in the no.1 Harley Hill Cozy Mystery series.
For the first time ever, super sleuth Harley Hill is due to meet her mysterious parents, but when a young girl sees an interview with Harley on TV about her crime solving skills, Harley is torn. Should she go to America to meet her parents, or stay to help the young girl who appears homeless and desperate in the search for her own missing father?
Torn, Harley decides she can manage both. But when she and her business partner, Cordelia Silvers, and their two sleuthing pets, Monty and Max, start their investigations, they soon realize that this is no ordinary missing persons case. It's actually a murder case!
It doesn't take long to identify a number of suspects, from a business rival and jazz club owner, a high-society museum curator, and a bad boy biker with a secret. Faced with her impending meeting with her parents, Harley must use all her skills if she is to uncover the murderer.
Murder in the Salon
When Harley and her boyfriend, Cole, receive a contract to provide local security for singing sensation, Mitzi Monroe, Harley thinks it'll be a quick and easy job. Mitzi is visiting a top Notting Hill salon for a style and a photo shoot. But it quickly becomes more complicated when the singer is tragically killed.
The singer's management company have millions of dollars sunk into her career, and need to salvage what they can of their reputation. Harley starts digging into the apparent accident, and along with her partner, Cordelia Silvers, meddling Aunt Maggie, and her two pets, Max and Monty, she soon discovers nothing is as it seems, and the showbiz world is far murkier than she ever imagined.
Things get more challenging when Harley and Cole look for a new home together: they find an apartment that appears to be perfect, except that it's suspiciously cheap, and the landlord has a strange past. Harley will need to uncover the truth of their prospective new landlord and the mystery of the apartment if she and Cole are to have a future together.
Murder in the Mine
Harley Hill is back with another mystery to solve! This time, her sleuthing skills are needed in the US when she's invited to the US to help as a co-host of her friend's reality TV show: Ghost or Not?
All is going well until the day of shooting. One of the other hosts is found dead in the museum attached to an old abandoned Mine. With stories of the place being haunted, it's not long before the cast and crew start wondering whether the stories are true.
Things take a turn for the worse when the local police takeover the investigation and, in Harley's opinion, are not doing enough to solve the murder. Despite being the outsider, Harley uses her charms and skills to examine the case herself, and along the way find out whether or not the old abandoned mine is populated by the spirits of the dead.