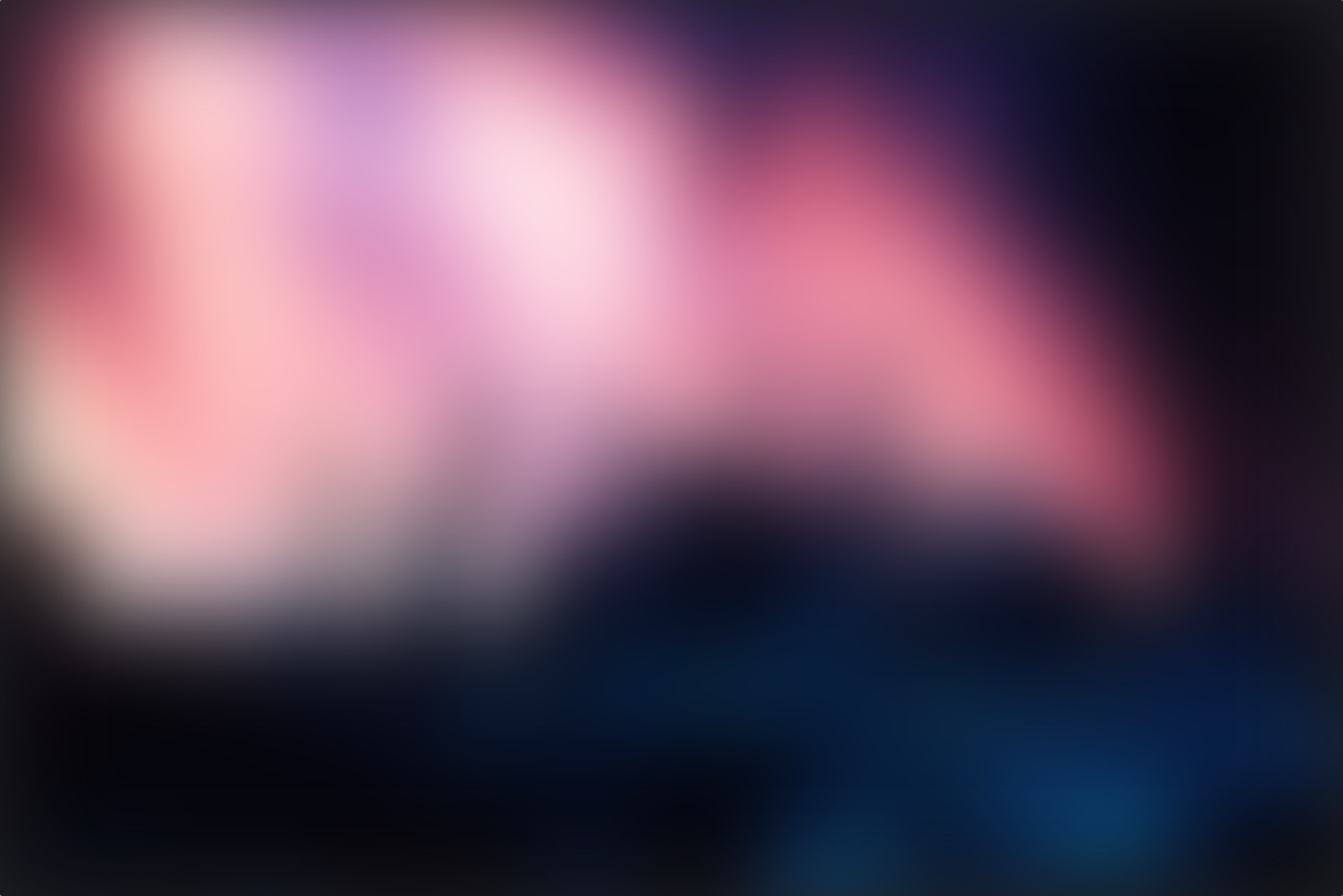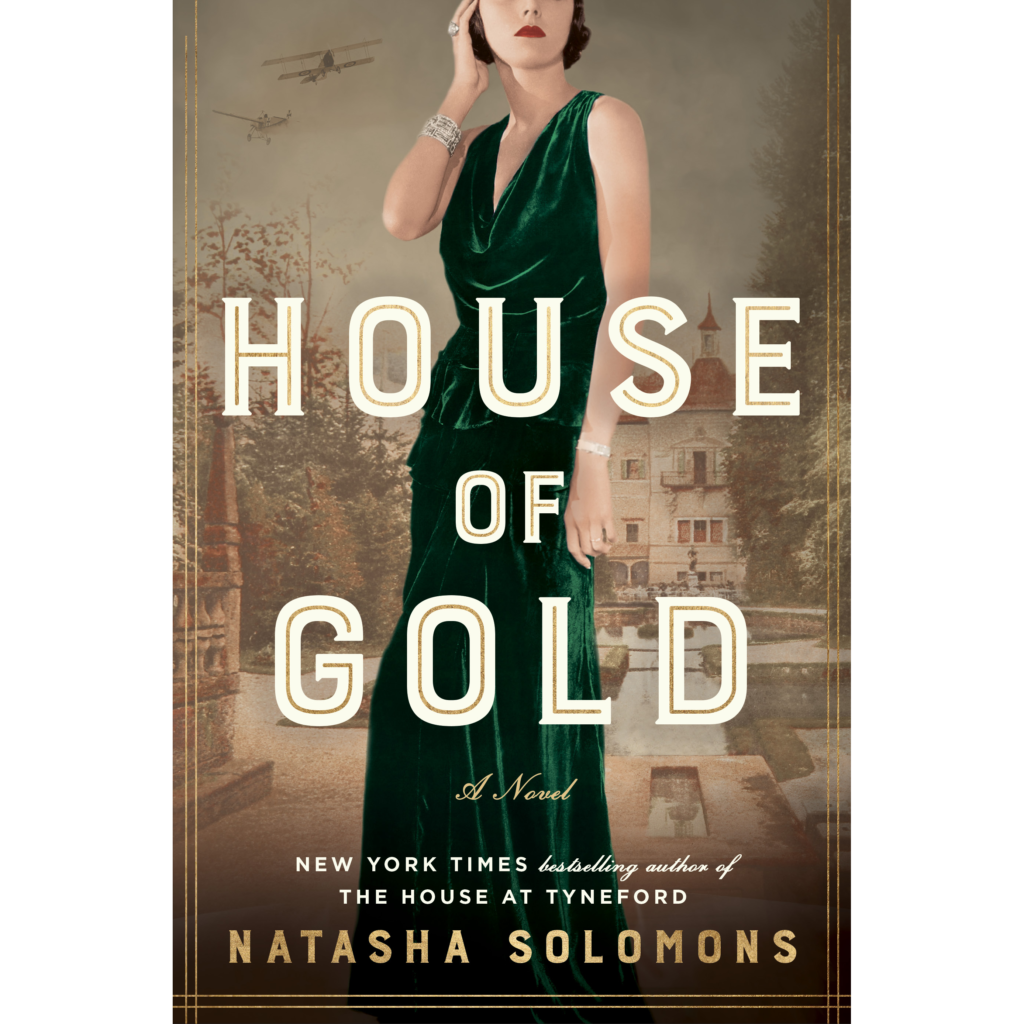 Vienna, 1911. Twenty-one-year-old Greta Goldbaum has always hungered after what's forbidden: secret university lectures, unseemly trumpet lessons, and most of all, the freedom to choose her life's path.
The Goldbaum family has different expectations. United across Europe by unsurpassed wealth and power, Goldbaum men are bankers, while Goldbaum women marry Goldbaum men to produce Goldbaum children. Greta will do her part.
So Greta moves to England to wed Albert, a distant cousin. The marriage is not a success. Yet, when Albert's mother gives Greta a garden, things at Temple Court begin to change. First Greta falls in love with her garden, then with England, and finally with her husband. But when World War I sends both Albert and Greta's beloved brother, Otto, to the front lines–one to fight for the Allies, one to fight for the Central Powers–the House of Gold is left vulnerable as never before, and Greta must choose: the family she's created or the one she was forced to leave behind.
Set against a nuanced portrait of World War I, this is a sweeping family saga rich in historical atmosphere and heartbreakingly human characters. House of Gold is Natasha Solomons's most dazzling and moving novel yet