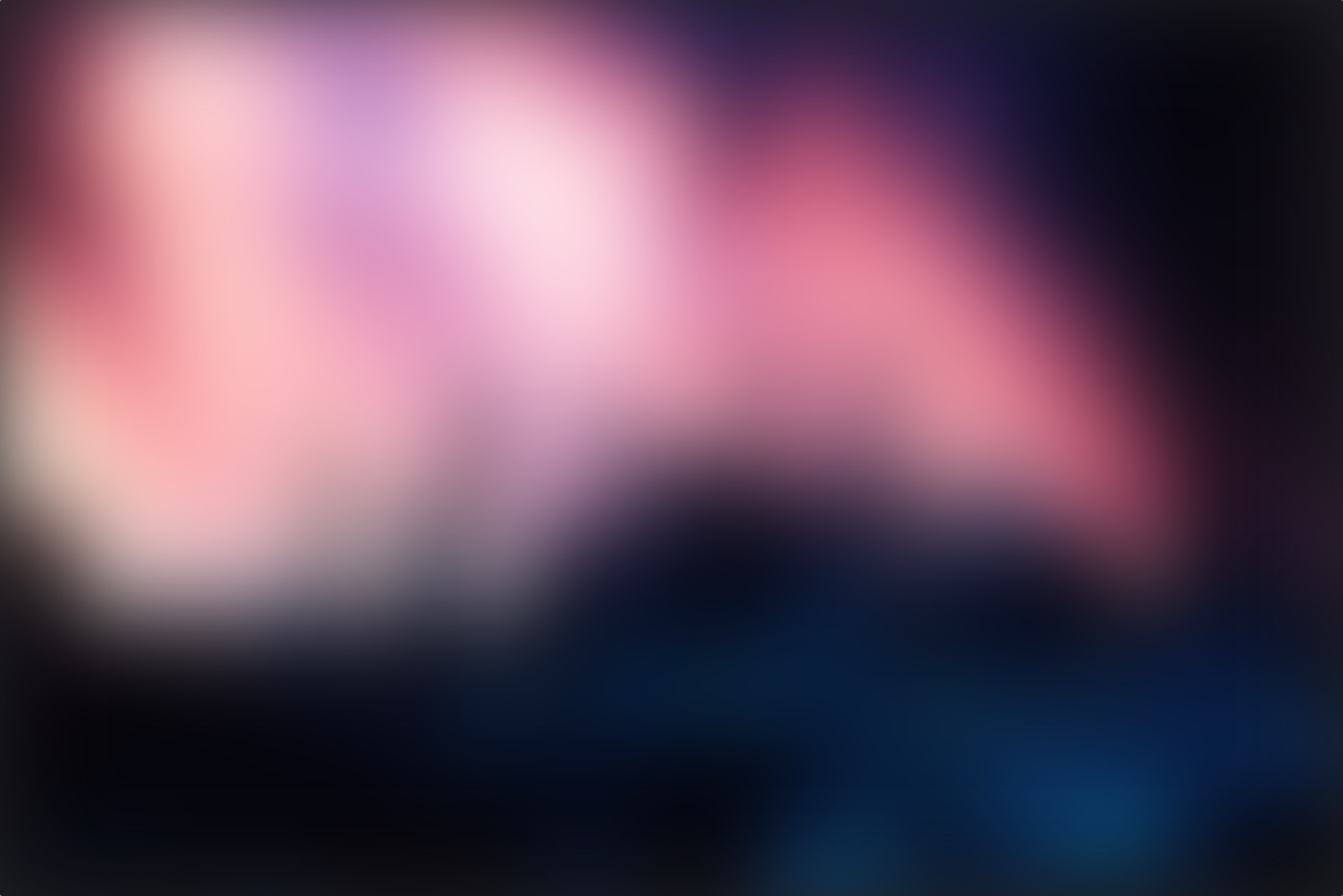 Marisa is an actress, screenwriter and novelist. She grew up in Bath, England, and trained at the American Academy of Dramatic Arts in New York. Her debut novel for Young Adults, Between You & Me, – a Kirkus Reviews' Best Book of 2012 and recipient of a Kirkus star for "books of exceptional merit" – was published by Bloomsbury in 2012. Between You & Me was also selected for the American Library Associations' 2013 Rainbow Book List of quality books with authentic LGBT content, and as a Kobo dazzling debut.
She is the narrator of numerous audiobooks, including five books by Paula Brackston, Kerstin Gier's time travel trilogy Ruby Red, and psychological thriller Close My Eyes by Sophie McKenzie – an "inspired, emotional performance" for which she received a Publishers Weekly starred review. You can listen to extracts of all her audiobooks here.
Most recently, she has written, produced and appears in A Million Happy Nows, a character driven feature film currently in post-production to be released later this year.
She lives in New York City.
For Voice-over and Audiobook inquiries, contact marisa@perfectfeaturesfilm.com.