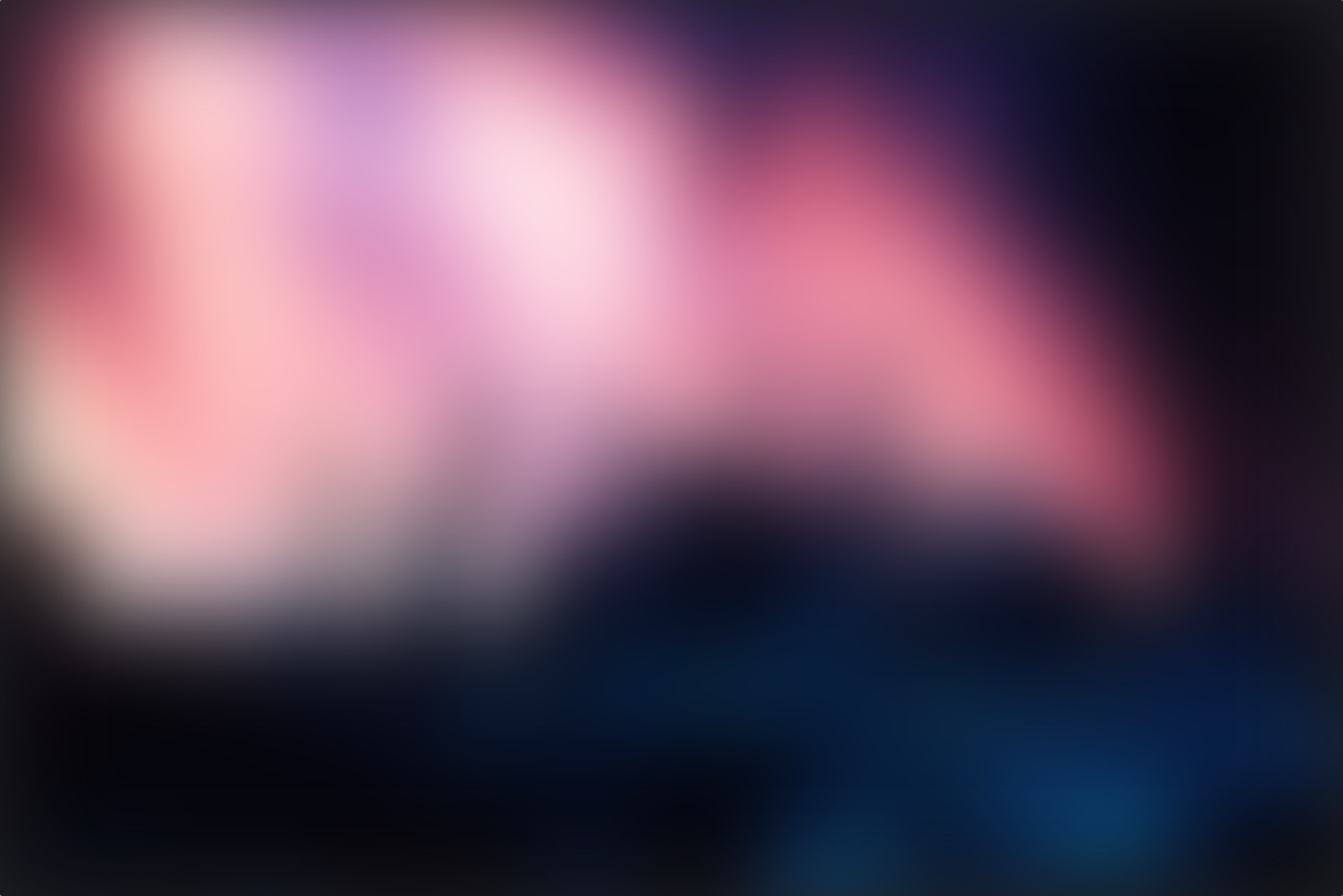 Spellbook of the Lost and Found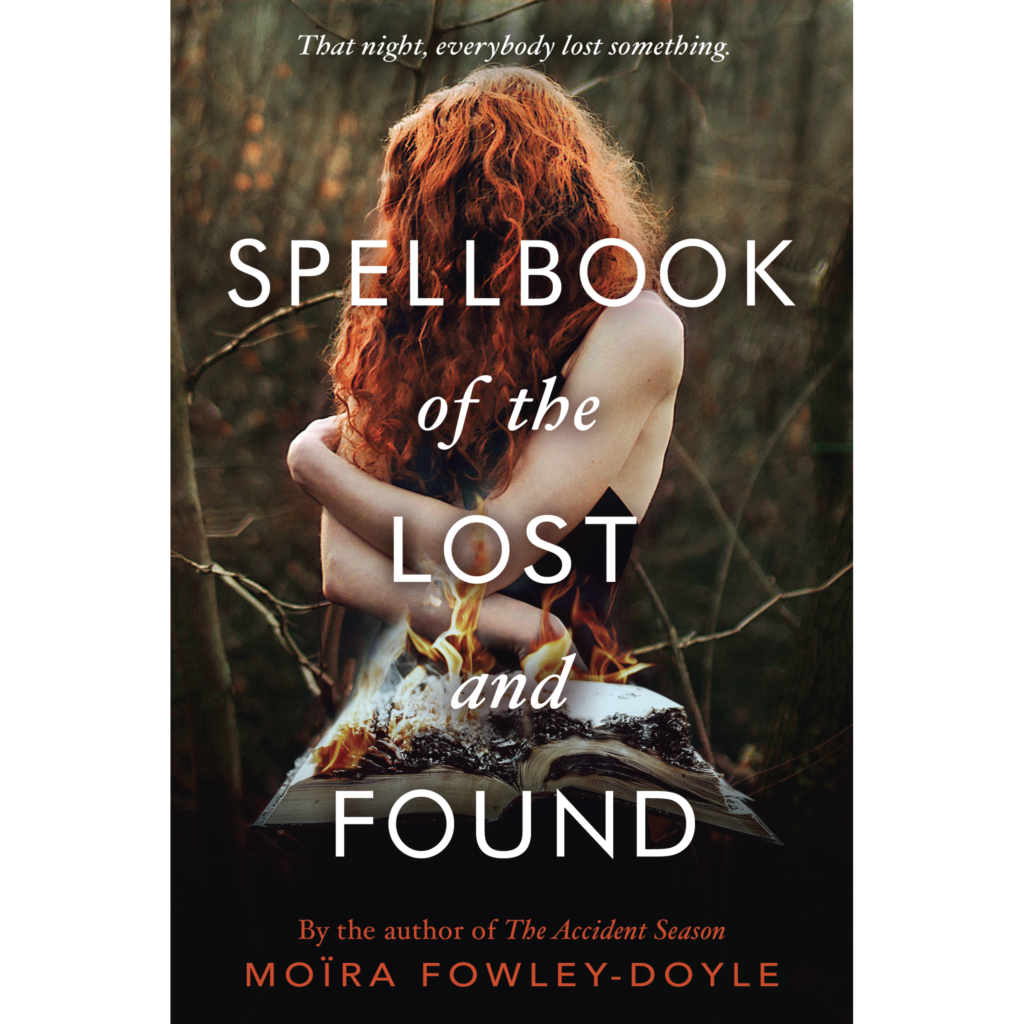 One stormy Irish summer night, Olive and her best friend, Rose, begin to lose things. It starts with simple items like hairclips and jewelry, but soon it's clear that Rose has lost something much bigger, something she won't talk about, and Olive thinks her best friend is slipping away.
Then seductive diary pages written by a girl named Laurel begin to appear all over town. And Olive meets three mysterious strangers: Ivy, Hazel, and her twin brother, Rowan, secretly squatting in an abandoned housing estate. The trio are wild and alluring, but they seem lost too—and like Rose, they're holding tight to painful secrets.
When they discover the spellbook, it changes everything. Damp, tattered and ancient, it's full of hand-inked charms to conjure back things that have been lost. And it just might be their chance to find what they each need to set everything back to rights.
Unless it's leading them toward things that were never meant to be found…
AudioFile Review
Three narrators deliver a story with a tangle of characters, magic, secrets, multiple points of views, and shifting time periods. Elizabeth Sastre expresses the confidence of Olive, who lives with a supportive family and takes her deafness in hand. Marisa Calin portrays Hazel, making evident her constant anxiety, which relates to her rough past, including homelessness. Saskia Maarleveld brings out the dreamy, questioning quality of Laurel. The three teens' diaries go missing on the night they find the "Spell Book of the Lost and Found," which warns that things found will result in others going missing. When this occurs, the narrators express the girls' concern and confusion. Listeners may feel similarly; though the writing and Irish accents make for gorgeous listening, the plot twists and characters are many. S.W. © AudioFile 2017, Portland, Maine [Published: AUGUST 2017]
To Play Excerpt, click below. Toggle ♫ in the task bar for controls
1.

Moira Fowley Doyle - Spellbook of the Lost and Found