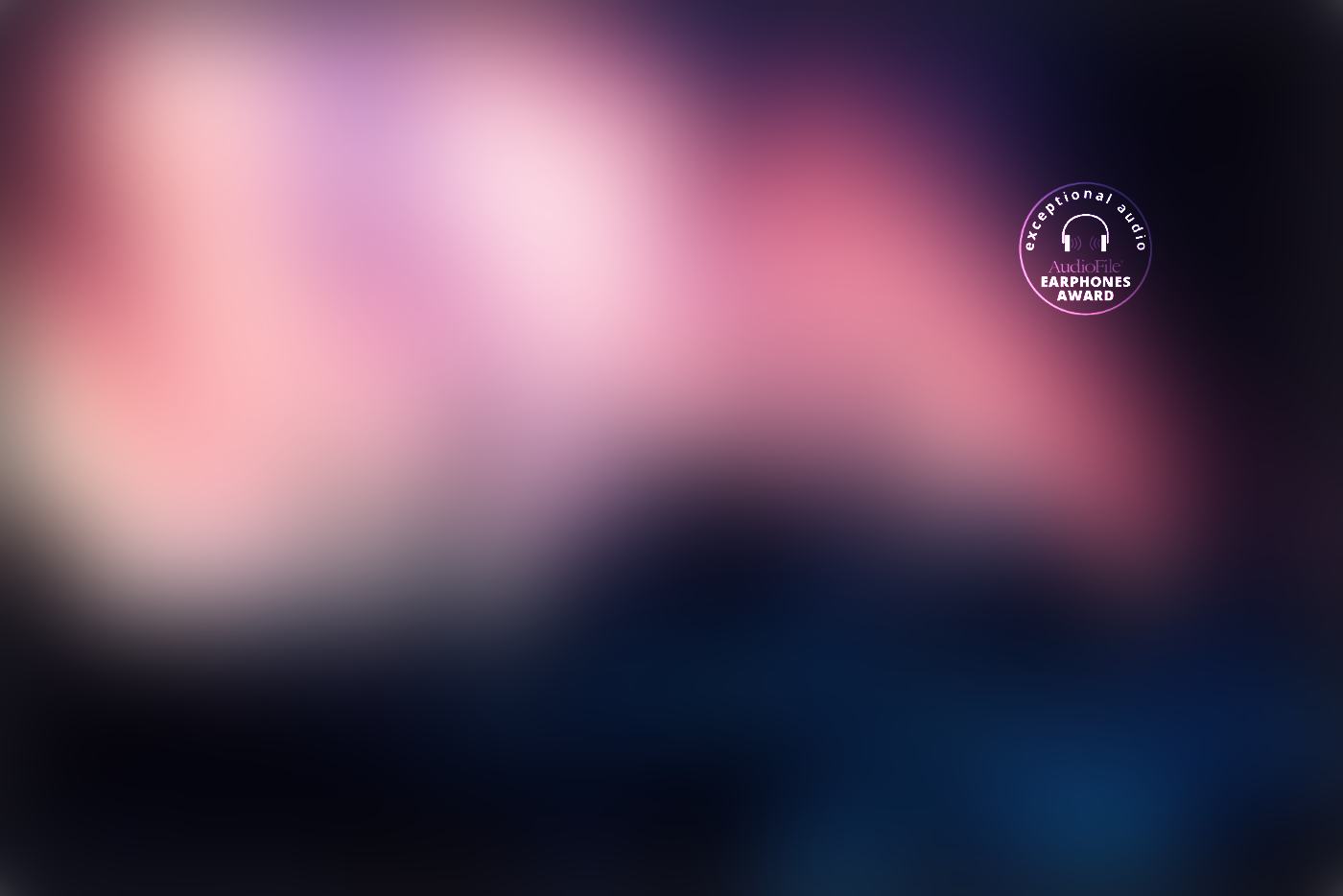 Hans Christian Andersen's Fairy Tales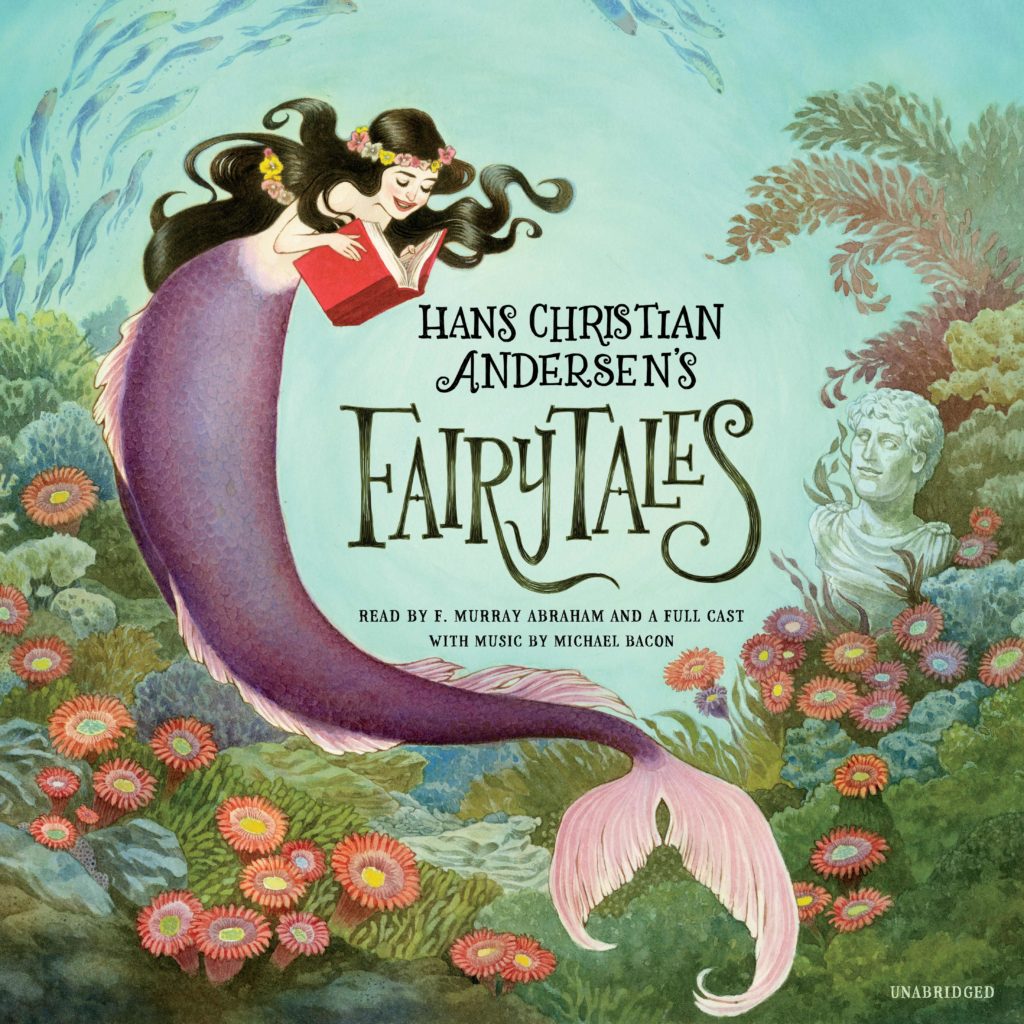 Brought to life by Academy Award®-winning actor F. Murray Abraham and an ensemble cast of narrators, and featuring original music by Michael Bacon, this collection contains Hans Christian Andersen's most beloved fairy tales, as well as a selection of lesser-known favorites.
Unlike the Brothers Grimm, who collected and retold folklore and fairy tales, Hans Christian Andersen adopted the most ancient literary forms and distilled them into a genre that was uniquely his own. His fairy tales are remarkable for their sense of fantasy, power of description, and vivid imagination. They are like no others written before or since.
Recognizing the literary merit of Andersen's own simple colloquial language, Erik Haugaard has remained faithful to the original text in the translation from Danish to English. Listeners will rediscover Hans Christian Andersen's best-known fairy tales, and find new favorites.
AudioFile Review
Listeners will be fascinated by these original stories from Hans Christian Andersen–no Disney adaptations here. They're richly voiced by F. Murray Abraham and enlivened by a cast of acclaimed narrators who add playful differentiation to the many characters. The tales range from the familiar "Thumbelina," "The Little Mermaid," and "The Princess and the Pea" to those less well known like "The Rags" and "Luck Can Be Found on a Stick." They're filled with surprises for those acquainted only with the sanitized versions, with many missing the happy endings we're used to hearing. Abraham's elegant narration and measured pacing provide the perfect foil to the more whimsical style of those portraying the characters in this engaging production. S.G. Winner of AudioFile Earphones Award © AudioFile 2018, Portland, Maine [Published: APRIL 2018]
Stories:
The Princess and the Pea, Thumbelina, The Emperor's New Clothes, The Steadfast Tin Soldier, The Ugly Duckling, The Little Mermaid, The Little Match Girl, The Wild Swans, The Nightingale, The Snow Queen, "The Will-o'-the-Wisps are in Town," said the Bog Witch, The Rags, The Adventures of a Thistle, Luck Can Be Found in a Stick, The Days of the Week