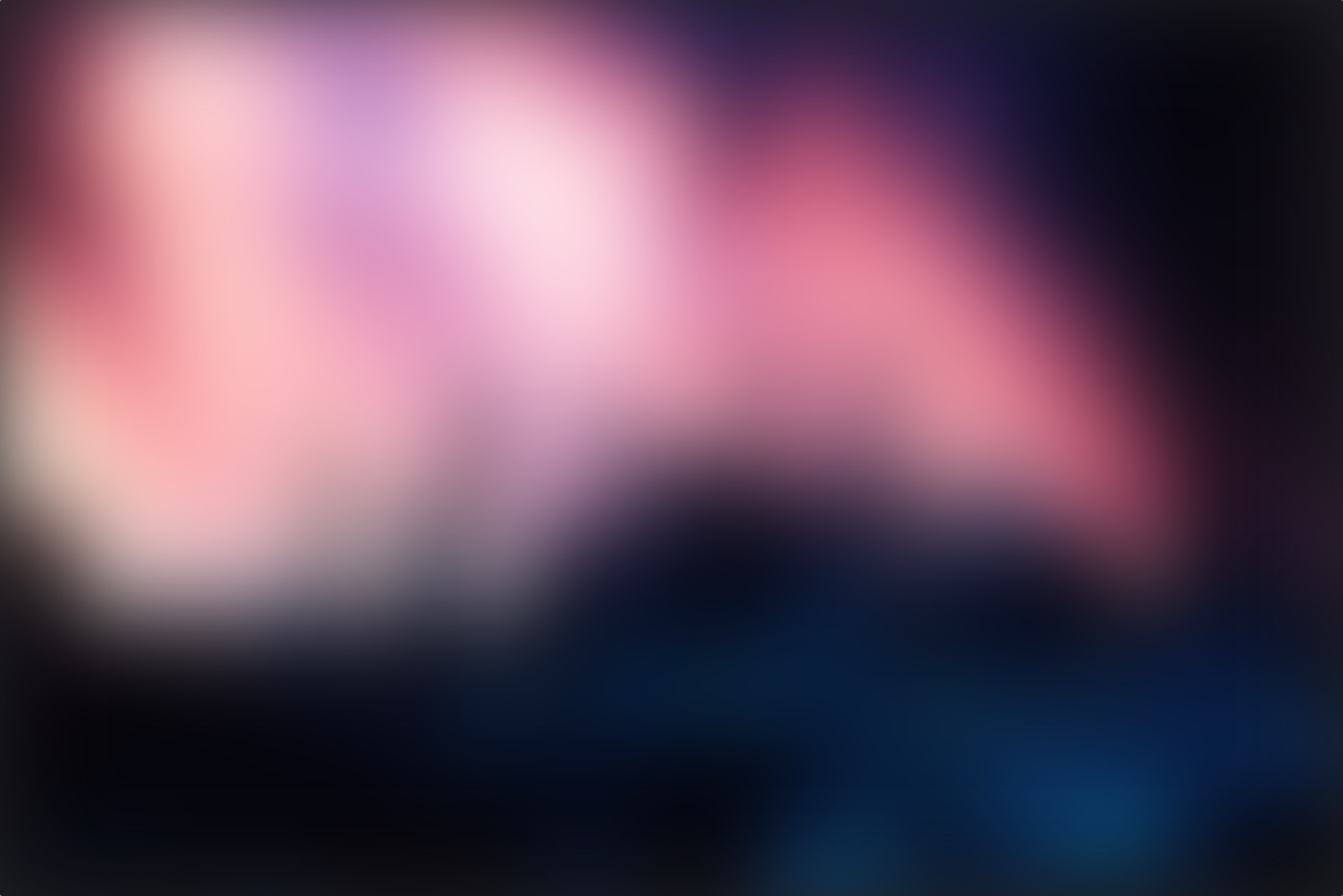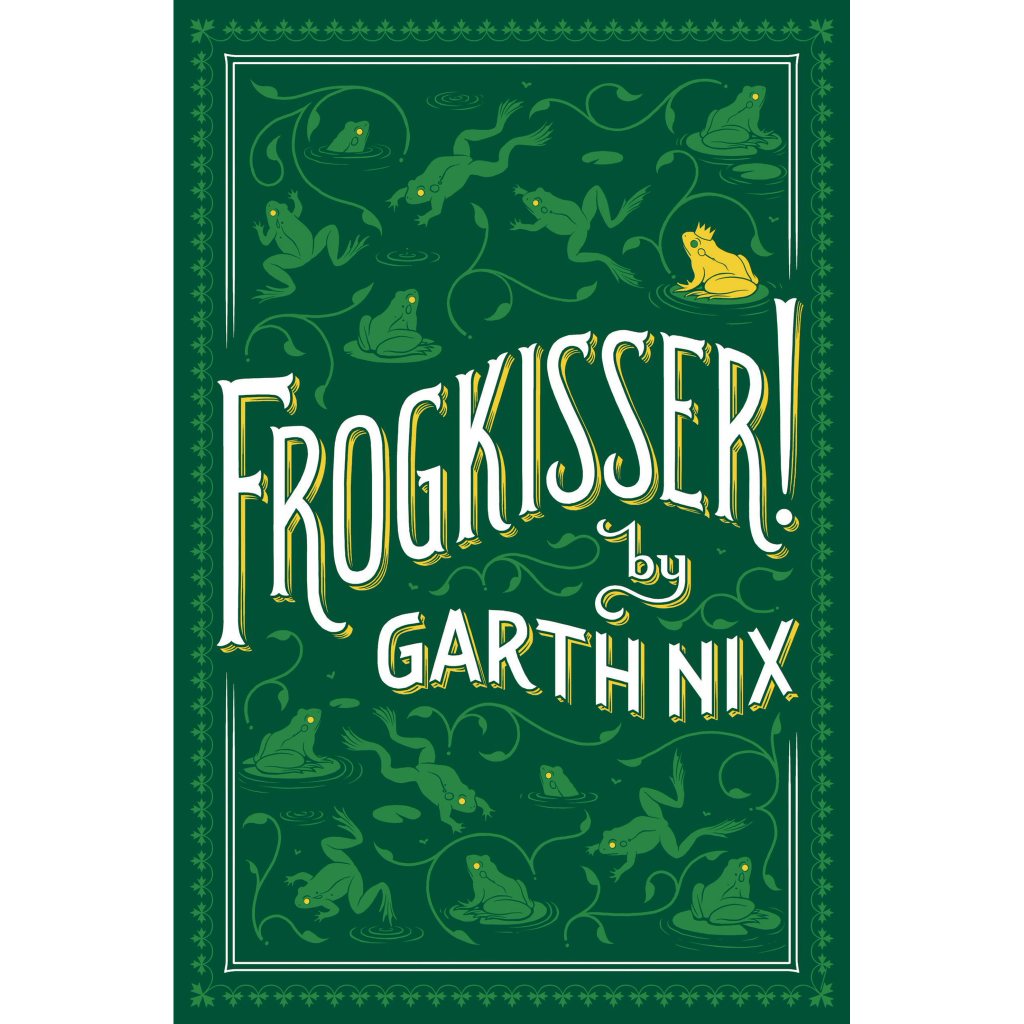 Poor Princess Anya. Forced to live with her evil stepmother's new husband, her evil stepstepfather. Plagued with an unfortunate ability to break curses with a magic-assisted kiss. And forced to go on the run when her stepstepfather decides to make the kingdom entirely his own.
Aided by a loyal talking dog, a boy thief trapped in the body of a newt, and some extraordinarily mischievous wizards, Anya sets off on a Quest that, if she plays it right, will ultimately free her land-and teach her a thing or two about the use of power, the effectiveness of a well-placed pucker, and the finding of friends in places both high and low.
With Frogkisser!, acclaimed bestselling author Garth Nix has conjured a fantastical tale for all ages, full of laughs and danger, surprises and delights, and an immense population of frogs. It's 50% fairy tale, 50% fantasy, and 100% pure enjoyment from start to finish.
AudioFile Review – Earphones Award Winner
Narrator Marisa Calin has a marvelous way of interpreting this story's characters–human, animal, and fantastical. Calin expresses Princess Anya's conflicted emotions as she becomes a heroine. Anya's unwillingness to be distracted from her studies is transplanted by horror at her evil stepfather's plans to transform her sister's suitor from a frog to a prince. Facing nonstop challenges, Anya embarks on a quest that brims with intriguing characters, many of whom have a fairy-tale familiarity. Calin enlivens each, beginning with Ardent, Anya's faithful hound. Calin melds barking, panting, and speech to bring out the comedy of the overzealous, food-oriented dog. With similar tongue-in-cheek humor, Calin also takes on the booming voice of the giant, the brogue of the seven dwarfs, and gentle wisdom of Merlin.
Winner of AudioFile Earphones Award © AudioFile 2017
Published: MARCH 2017