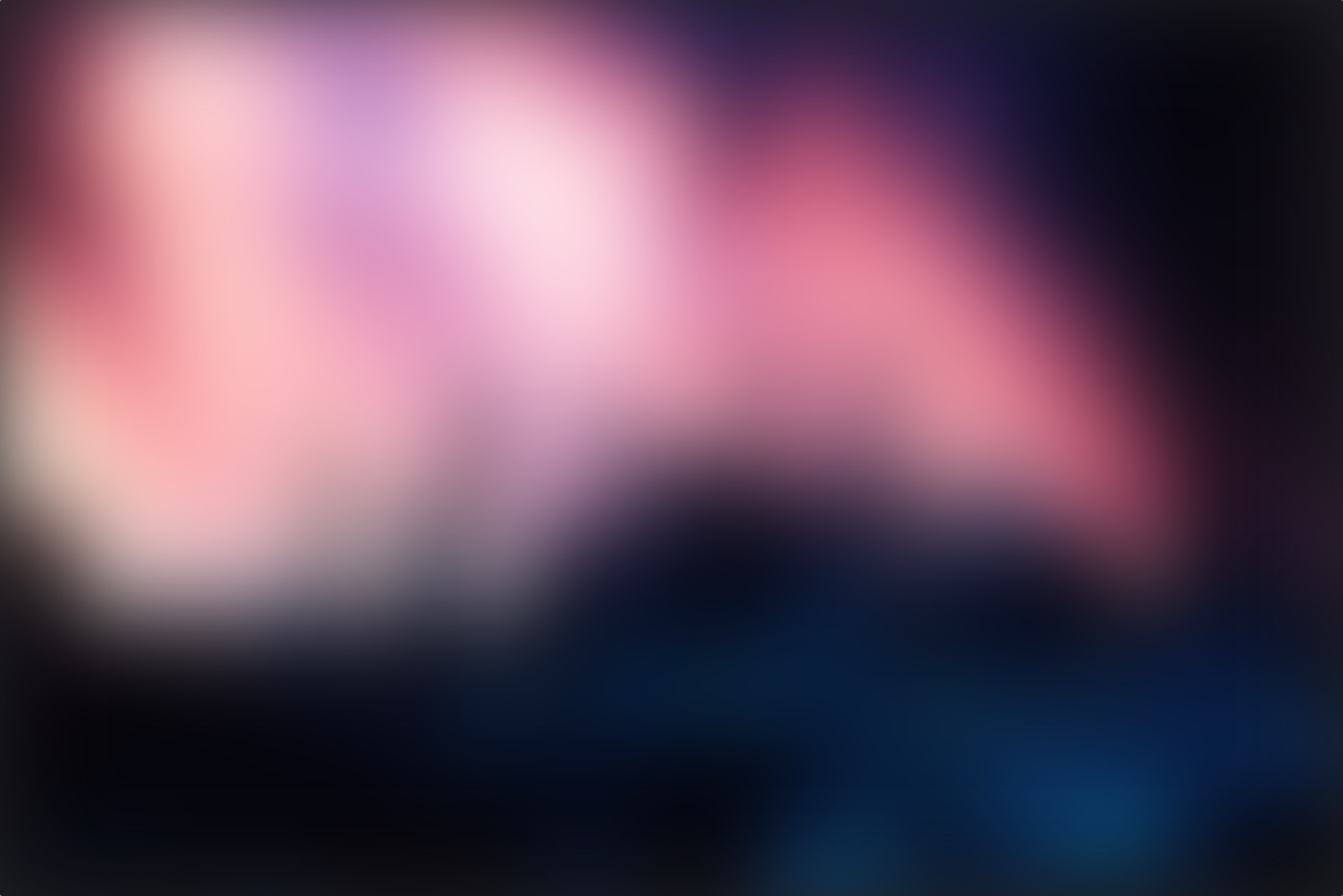 From Christobel Kent—whose psychological thrillers have been called "terrifyingly good," "perfectly paced," "addictive," "tense, dense, extremely well-plotted and beautifully written"—a new nerve-racking novel about a disappeared barmaid and the friend who will do anything to find her.

When Beth disappears, everyone says she's run off with another man. She's just a fly-by-night party girl who can't be trusted. But Natalie, her best friend, doesn't believe it, not at all. She's sure something more sinister is going on. So sure that proving it just might kill her . . .
Meanwhile, Victor, one of Beth's and Nat's favorite bar patrons, has fallen and ended up in the hospital. When he hears that Beth is gone, he doesn't buy it either. And slowly, a hazy memory comes back to him. Something menacing . . . something important . . . something just out of his grasp . . .
As Nat tries to piece together the events—and people—in Beth's life, it becomes more difficult to discern who can and can't be trusted. The little town in the English countryside takes on an ominous air, with a threat behind every corner, outside every window. And someone is always watching . . .