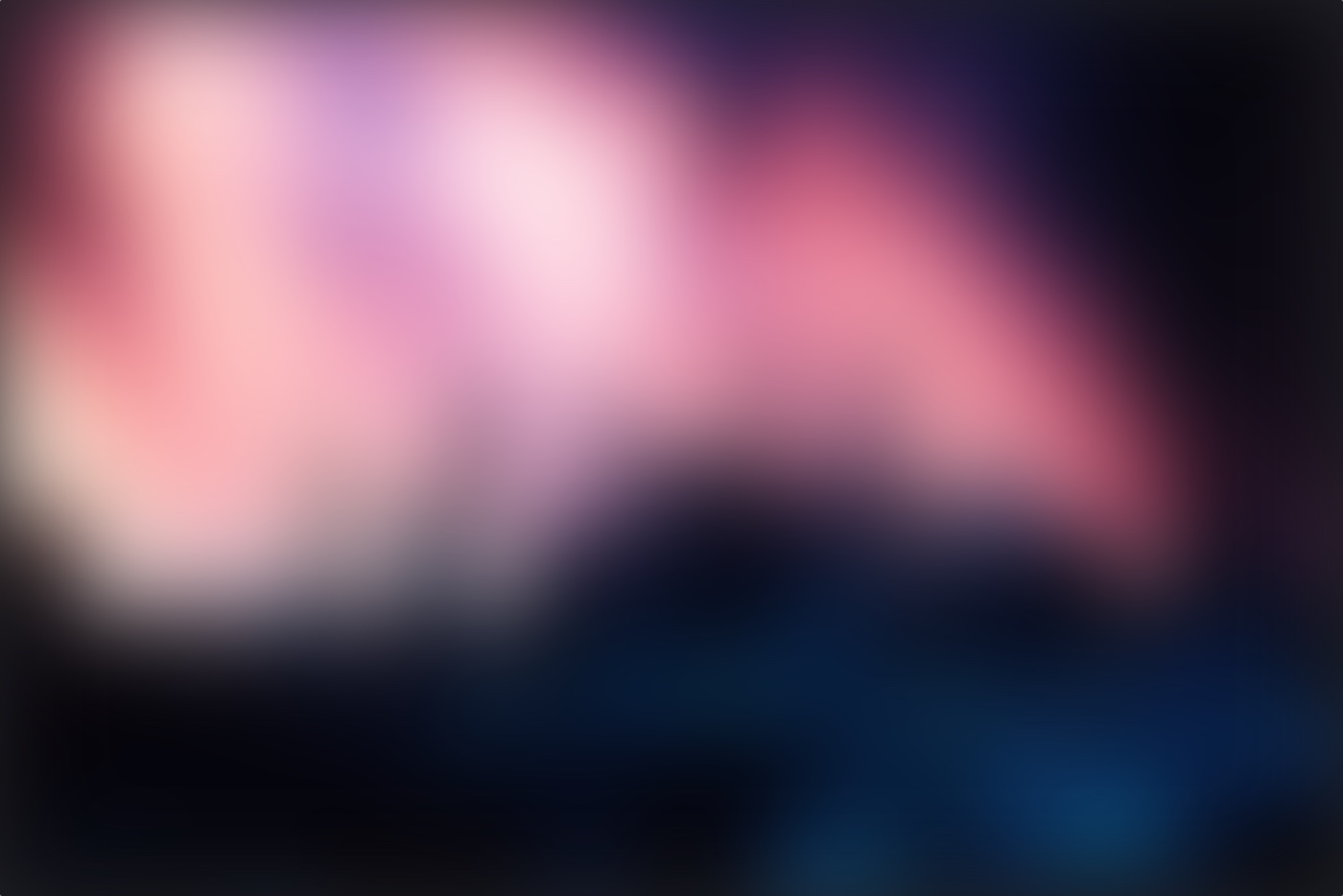 Marisa is an actress, screenwriter and novelist. She grew up in Bath, England, trained at the American Academy of Dramatic Arts in New York and is an Audie, Odyssey, Audiofile Earphones Award winning and SOVAS nominated audiobook narrator. She's had an Audible Best Audiobook of the Year, an Apple Books Must-Listen audiobook of the month, starred reviews in Publishers Weekly and School Library Journal, and books on YALSA's Amazing Audiobooks of the year list. You can listen to extracts of some of those books here.
She wrote, produced and appears in her first feature, A Million Happy Nows, with her company, Perfect Features, which went on to win nineteen awards on the festival circuit, including Best First Feature at Outfest. Find more at amillionhappynows.com.
Her debut Young Adult novel, Between You & Me, published in 2012 by Bloomsbury, was named a Kirkus Reviews' Best Book of 2012, recieved a Kirkus star for "books of exceptional merit", was selected for the American Library Associations' 2013 Rainbow Book List of quality books with authentic LGBT content, and was chosen as a Kobo dazzling debut.
She lives in New York City.
For Voice-over and Audiobook inquiries, contact marisa@perfectfeaturesfilm.com.